Few Guitarists have had an impact upon music as profound as Jimmy Page.  He has a propensity for riff driven rock, of which the influences can be heard as far and wide as Rage Against the Machine, to the revivalist blues of The Black Keys.
It's not the riffs that make his music great however, (well, maybe a little) Page's playing is driven by tension and dynamics.  In "Ramble On", the rapid crescendos and decrescendos make it more than just another rock song.  The soft strumming shifts to crunching distortion like a punch in the face.
Much has been made of "Stairway To Heaven's" resemblance to "Taurus" by the band Spirit.  The similarity is fact, indisputable, but Taurus's lethargicity Page's interpretation of the melody.  The song builds over five minutes of quiet arpeggio.  The listener at the edge of their seat, they wait impatiently for John Bonham's flam, followed by a descending tom fill, and they want to jump for joy when it finally does.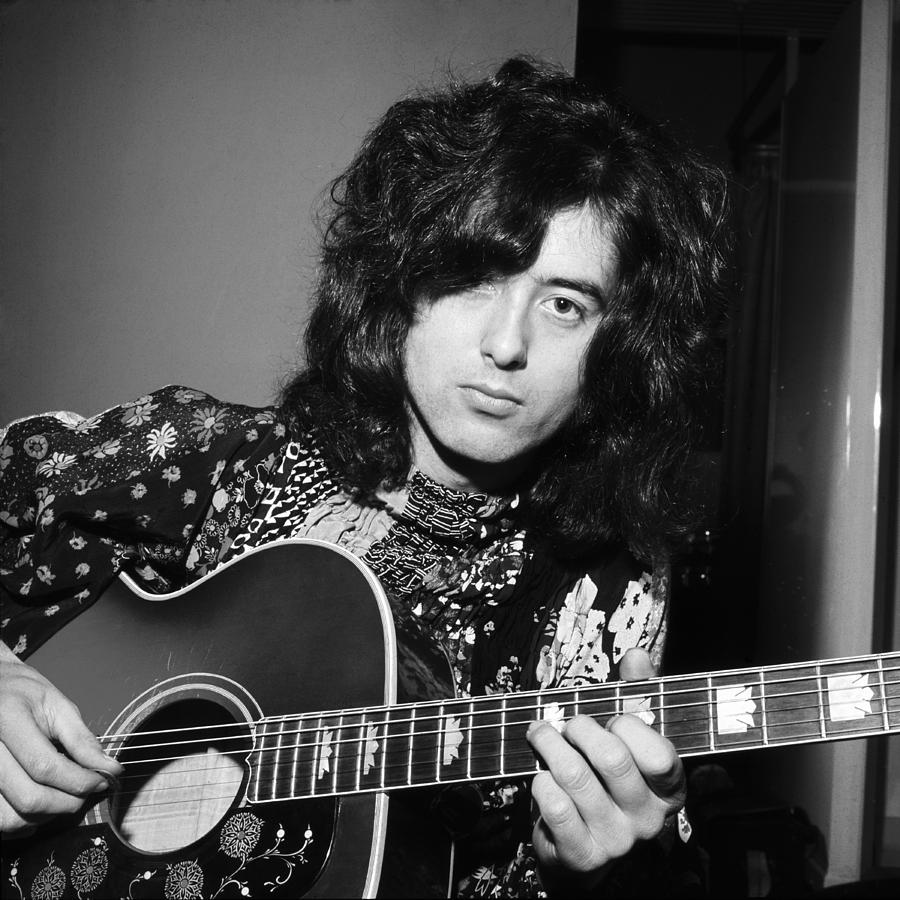 Page is an exceptional talent, one of the best to ever pick out a tune on six strings.  Paired Bonham's thumping, deliberate rhythms and Robert Plant's vocals, (which would sound horribly out-of-place anywhere else), and you get a rock band with a certain Je ne sais quoi not found among many of its contemporaries.  If you've never given Led Zeppelin a shot, please, enlighten yourself immediately.  (Zeppelin IV is a great place to start).